Our Services
What
We Move
---






About us
More than 10 years

experience
---
Who we are
Unigroup Transporters Ltd has since inception built a client base of many known blue-chip companies and smaller businesses alike. With expertise of more than 10 years we are among the best in the region. We pride our selves in deliverying our promises and ensuring customer satisfaction. We are located next to Gate B of the Inland Conatiner Depot [ICD] along Kyang'ombe Road with our headquarters at Valley View Park Parklands.
Our Core Values
Strong and consistent focus on customer service.
Forward looking and innovative.
Professionalism. Engage and develop the best professional work force.
Safety. We provide leadership on all safety aspects.
Care for green environment.
Reliablity
Integrity. We have a culture of high integrity in our operations and interactions with clients and stakeholders.
---
784 891
Consignments moved
---
Features
Why you should
choose us
---

Our costing matrix caters for every kind of business. We are always open to ensuring we your supply chain is at its optimum, without unnecessary overunning costs.

Every second matters. Each delivry to our clients delivery points done in time is our satisfation. Our team and systems keep atrack of each delivery to ensure its always in time.

We have some of the best people here. They are more than happy to help you. They are always seeking a smile from our clients, through professional service provision.

I have worked here for 10 years. I have seen growth and various challenges. One thing that stood out all these years is the company's constant commitment to it's customers. A culture I am more than happy to live by everyday.
---
Mutinda, Driver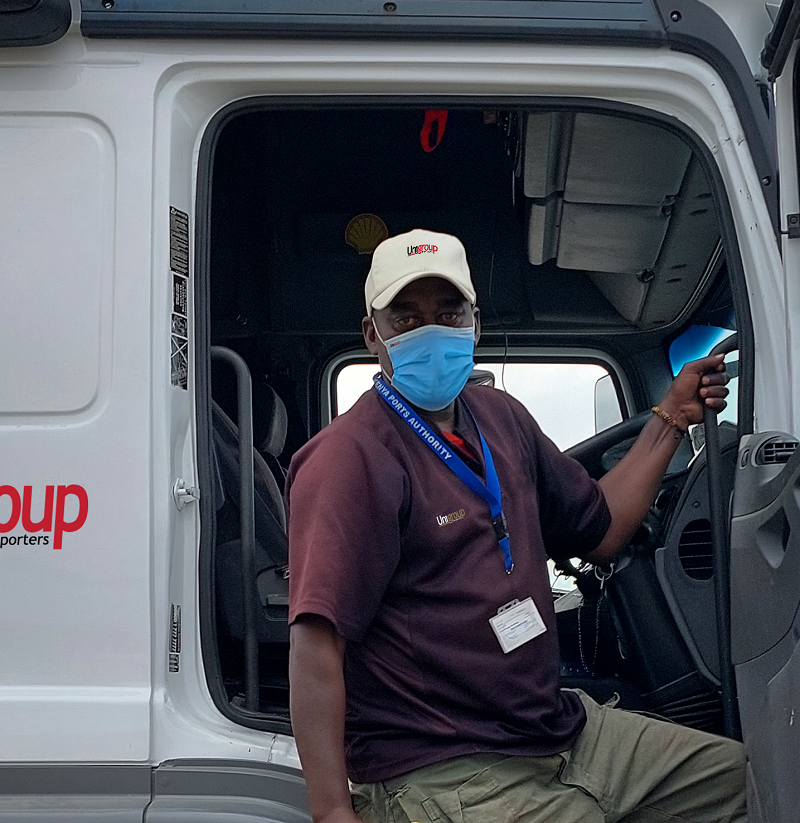 Contact us
Do you have a question?

Feel free

to contact us
---
Normal Opening Hours
---
Monday - Friday
08:00 AM - 05:00 PM
Saturday
08:00 AM - 01:00 PM